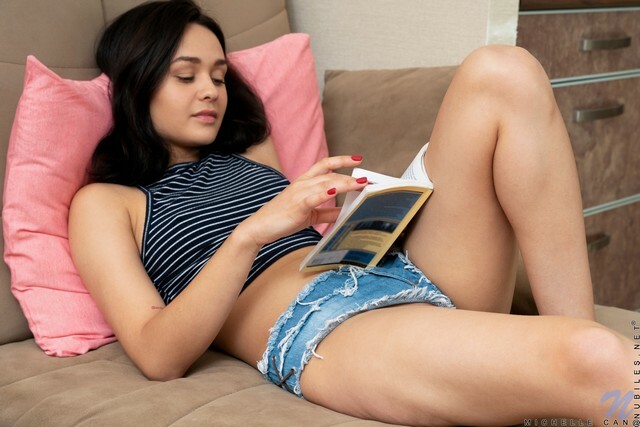 Booty Shorts - Michelle Can - May 18, 2021
Michelle Can loves her shirt because its sleeves easily pull in to let her play with her boobs until her nipples are nice and hard. Taking her shirt and then her shorts off entirely, she lets her talented hands warm her every curve from those boobies to her tight slippery bare slit.
https://www.imagebam.com/view/GAVIF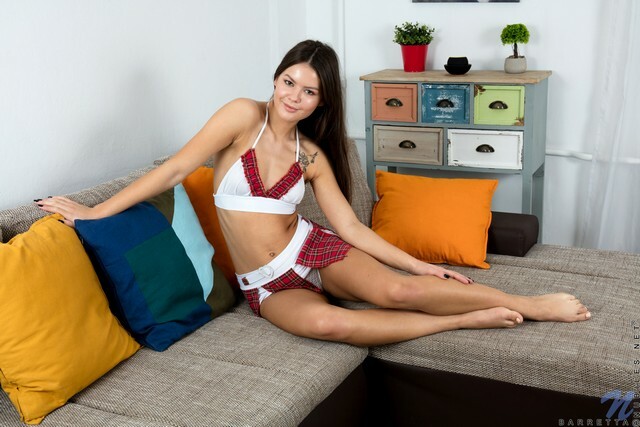 Sexy Fun - Barretta - Jun 8, 2021
How do you like the way some schoolgirl lingerie looks on Barretta? This teen isn't picky about who helps her get off, so don't be surprised when she turns to her own fingers for some fuckable fun. Super skinny and rocking a nice tan, she's a sight you'll want to see naked and moaning.
https://www.imagebam.com/view/GAVIO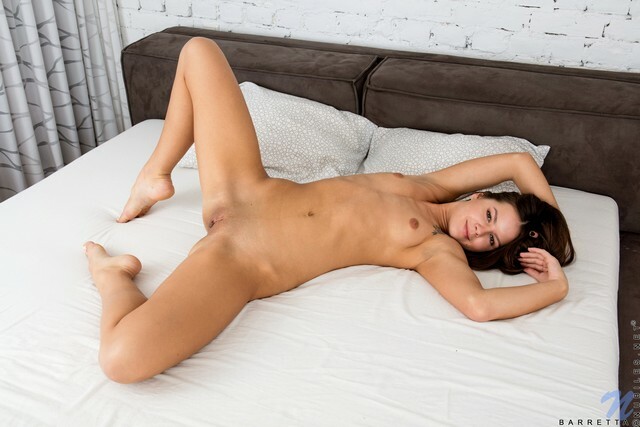 Lovely In Lingerie - Barretta - Jun 1, 2021
Young and oh so sexy, Barretta is locked and loaded for a fun time. This horny teen has plenty to offer a lover, from her sweet smiles to her firm all natural titties to her dripping cooch. She won't wait forever for a playmate, so come on over fast before she starts finger banging herself.
https://www.imagebam.com/view/GAVIW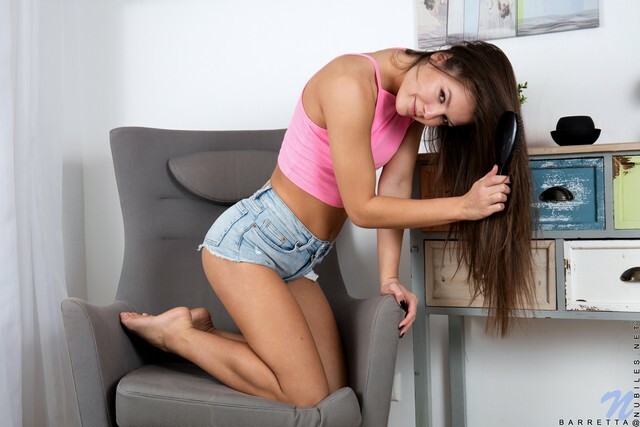 Pink Pleasure - Barretta - Jun 4, 2021
Cute teen Barretta is eager to take it all off and have herself a good time. From revealing her dusky nipples that are hard and ready to be sucked to peeling off her panties so she can let her fingers get busy rubbing her bare clit, she's all revved up and eager to cum.
https://www.imagebam.com/view/GAVJ1
Play With Me - Aliesha Re - May 4, 2021
Spanish rose Aliesha Re is yours to caress and touch if you say the right things. This budding musician can't keep her clothes on. Her thong slides away to reveal a lush bare pussy. As her clothes come off so she can caress her full titties and pinch her nipples to hardness, you'll love her tight body!
https://www.imagebam.com/view/GAVJG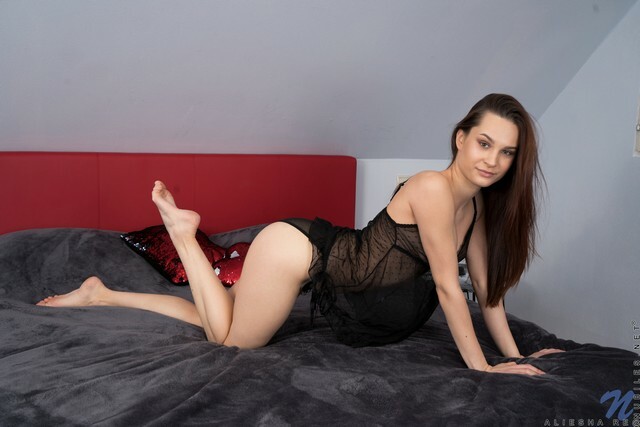 Brunette Beauty - Aliesha Re - Apr 27, 2021
Young and sexy in her sheer nightie, Aliesha Re is sure to bring you to your knees with her certified nubile body. She loves palming her titties and feeling her hard nipples. When her magic fingers slide lower to spread her pussy juices all over her bare twat, it's clear she's super horny and poised to cum.
https://www.imagebam.com/view/GAVJY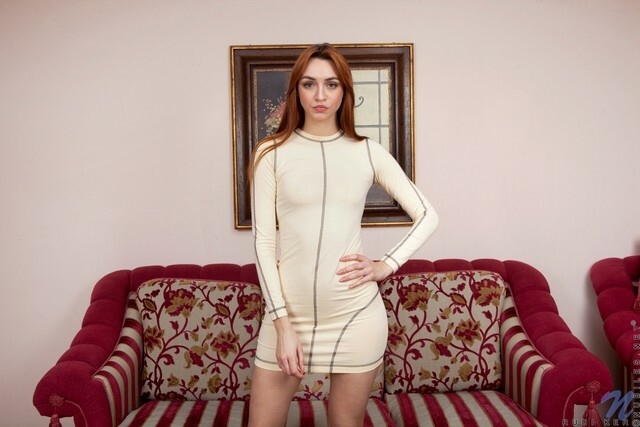 Play With Me - Rudi Ker - Apr 24, 2021
Sexy sweetheart Rudi Ker is sleek and sophisticated in her form fitting dress, but once this European bombshell starts stripping her inner sex kitten shines clear. Slipping out of her lingerie bra and panties, she strikes a series of poses that show off how wet and ready her bald pussy is.
https://www.imagebam.com/view/GAVKT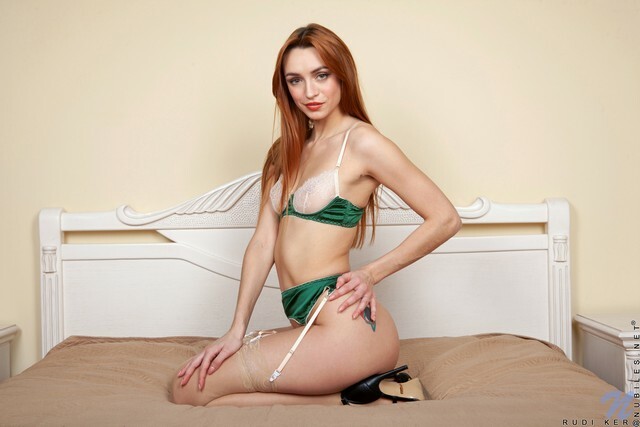 Dressed Up - Rudi Ker - Apr 20, 2021
Do you want to watch hot number Rudi Ker take off her lingerie bra and thong and masturbate? Seriously, her bald pussy is so wet you can just spread those juices all over the place. If she can't find someone else to help her cum, the lusty redhead will satisfy her needs with some dildo play.
https://www.imagebam.com/view/GAVLH
Enjoy
nick